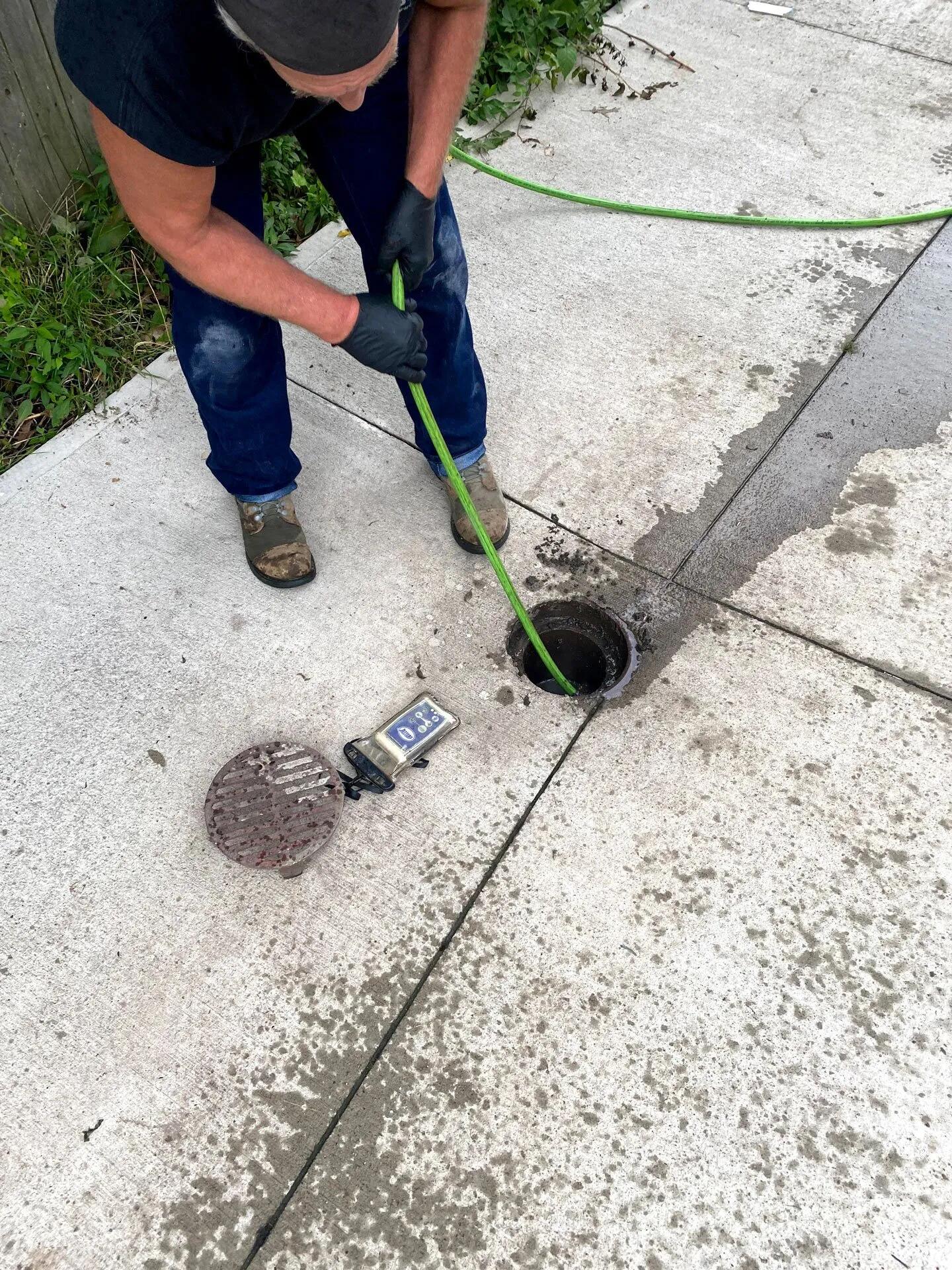 ---
DO YOU NEED SEWER DRAIN CLEANING SERVICES?
If you're not sure whether you need a sewer drain cleaning, take note of the symptoms you're experiencing and know the warning signs of a system that needs to be cleared:
Slow drains
Recurring Clogs: Clogs that may be cleared temporarily, but continue to return.
Foul Odors: Nasty sewer smells coming from your drains indicate a buildup of organic material that need to be cleaned out.
Overflowing Toilets: When flushed, waste and toilet water overflow, even if little or no toilet tissue was used to necessitate an overflow.
Sewage Backup: Remove puddling on your lawn.
Leaks, Seepage or Cracks: In basement walls or on the floor.
Gurgling Drains: Strong indicator that your drains are not breathing properly, which traditionally means a clog is building.
Gutter and Downspouts Overflowing: Lack of improper maintenance to gutters and downspouts allow debris to collect and back up their proper flow.
After an initial sewer drain cleaning, regular, professional drain cleaning services will help your draining system avoid future issues and keep your system working efficiently.
---
Snake Vs Jet
Watch the below video to see how it works!
How Does Hydro Jetting a Sewer Line Blast Away Stubborn Clogs?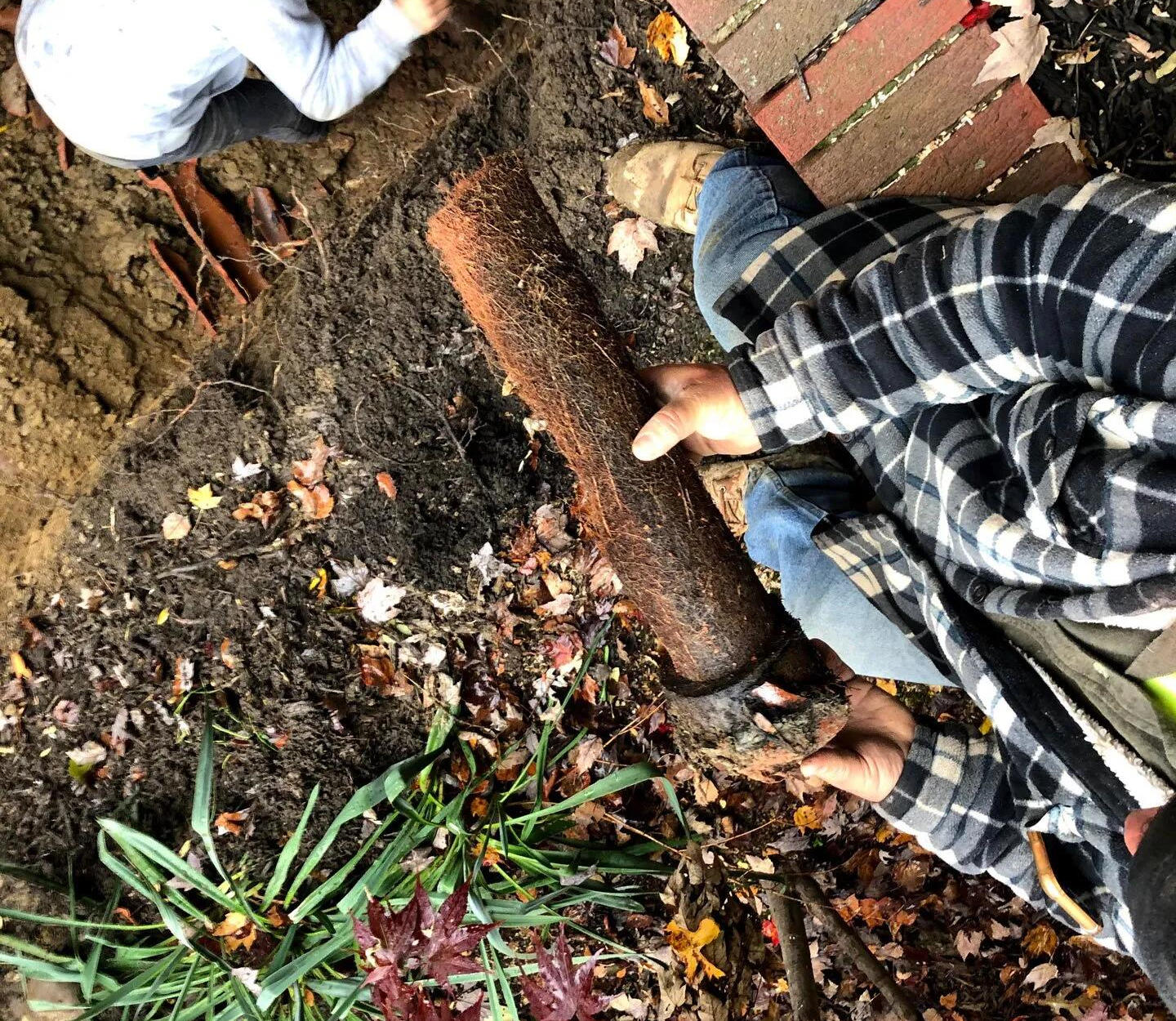 Hydro jetting is an extremely effective and widely used method to remove clogs and open sewer drain lines.
Water is released at high pressure into your drain lines - using specialized nozzles
Specialty nozzles help remove and clear hair, silt, sand, scale, debris, grease, food buildup, tree roots and more.
Hydro jet is capable of completely cleaning and descaling your pipes and removes build up on pipe walls.
90% of sewer lines and drains are cleaned using the hydro jet method. Our hydro jetting service is so effective that even the most relentless blockages can be cleared. For kitchens or vanity sinks that cannot handle the high pressure of the hydro jet, alternative and innovative tools are implemented to get the job done.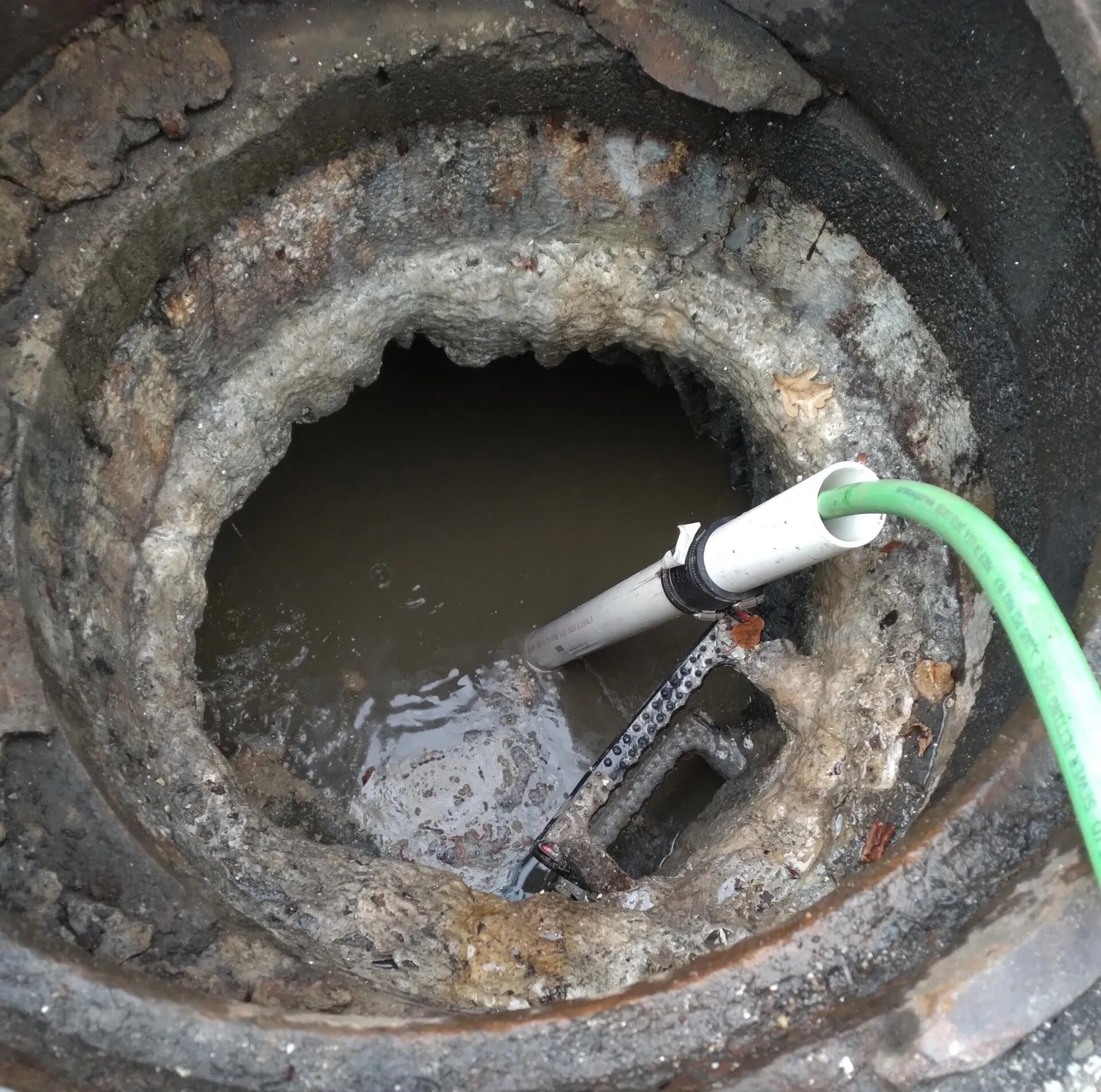 Our Commercial Drain Cleaning Service
Whether you're coming to us from a large company or corporation or a small business, you need clear, well-functioning sewer and drain lines. We work smart and efficiently to identify the issue and clear it fast so your business experiences minimal downtime.
We service restaurants, hospitals, hotels, conference centers, multi-family apartments, industrial parkways, sports complexes, and many more commercial establishments.
Contact Us For Our Commercial Drain Cleaning Service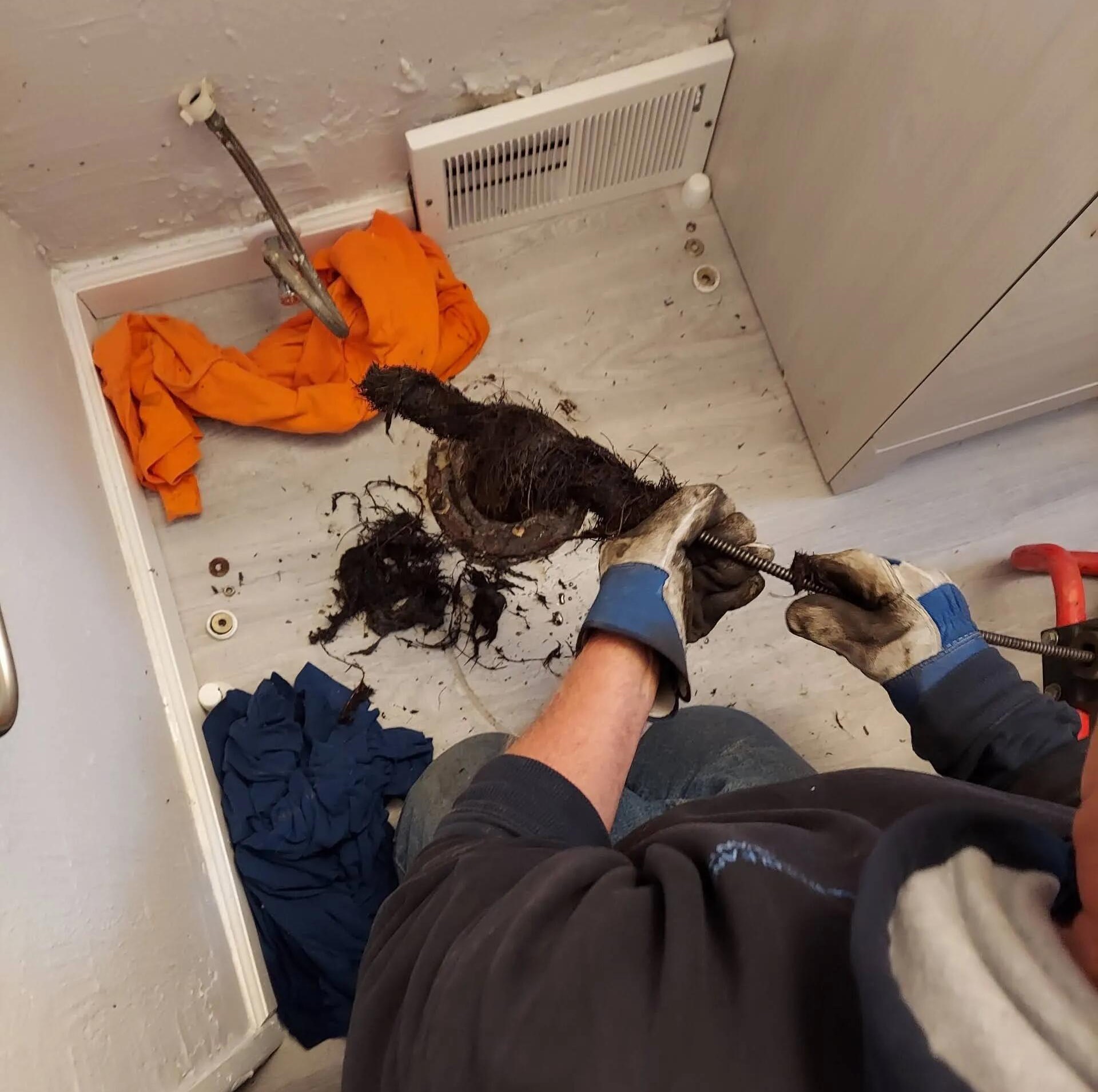 Our Residential Drain Cleaning Service
Residential drain backups are commonly caused by tree roots, waste, food, hair, wipes and old, compromised deteriorating pipes – or a combination of these.
If a build up is not removed from the sewer drain pipes, larger, more costly and damaging issues can occur – like the necessity to replace sewer drain lines sooner than anticipated. We're available to quickly take on your sewer and drain cleaning needs.
We service homeowners and residential property management companies.
Schedule Residential Drain Cleaning Service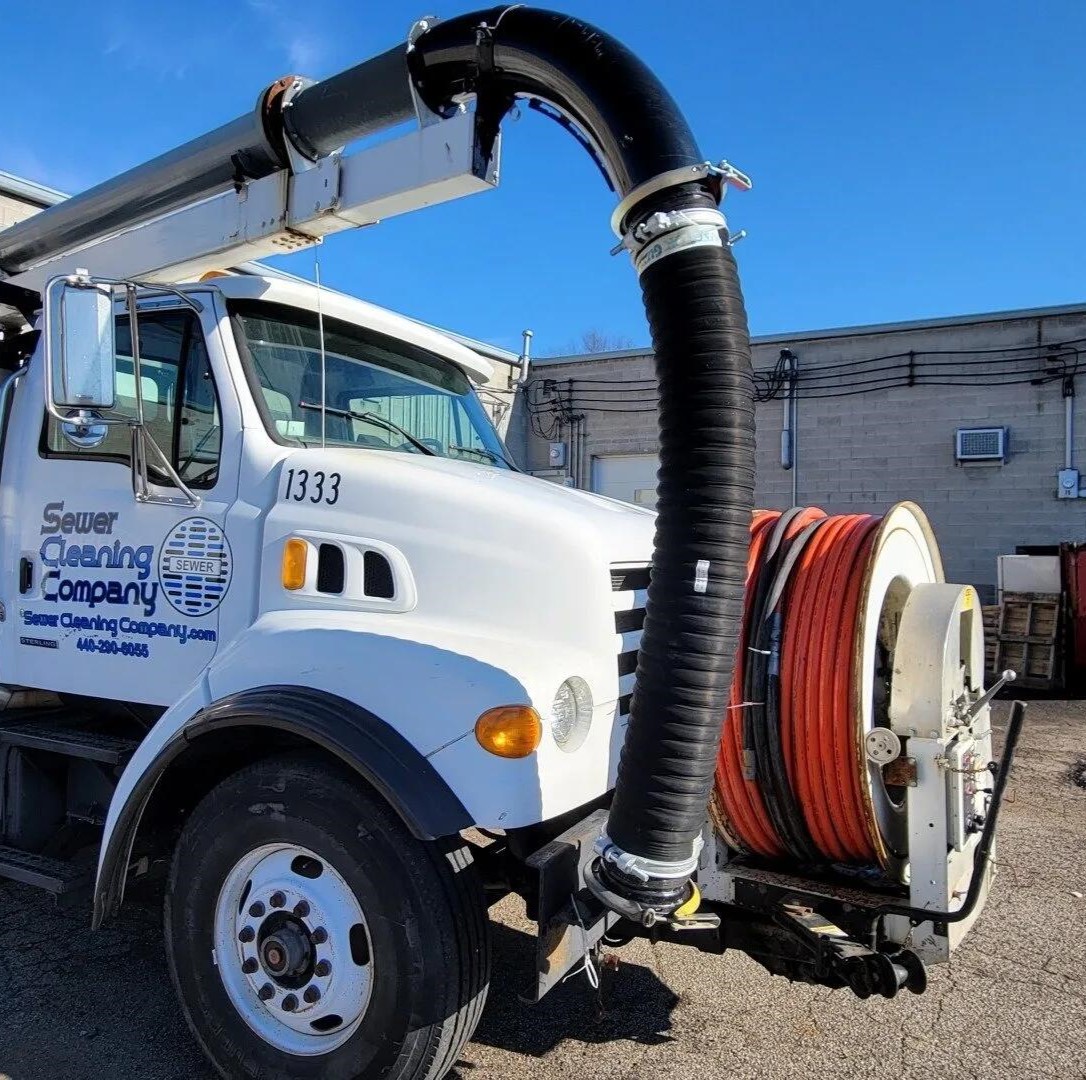 Our Industrial Drain cleaning Service
With the scale and complexities of industrial facilities, and with the demand placed on the building's drains every day, sewer drain issues will arise. We will work to identify your drain issue and get to work cleaning the lines and clearing the clog as quickly and cost-effectively as possible.
We service manufacturing, food production, agriculture facilities and other industrial establishments.
Utilizing our Vector 2100 Series vac truck, we are able to provide the most comprehensive, thorough cleaning service.
Contact Us For Our Industrial Drain Cleaning Service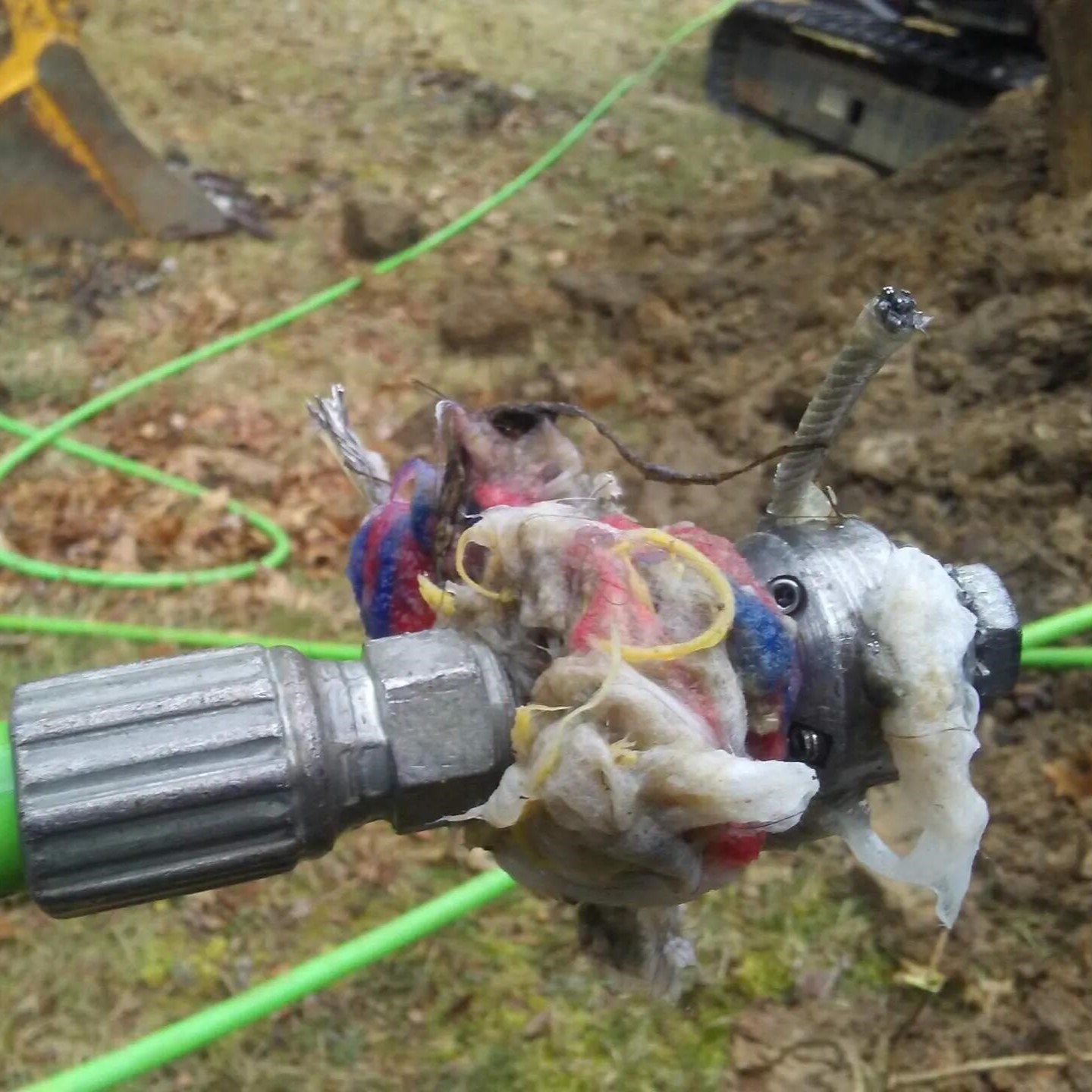 Reliable Drain Inspection and Cleaning in Lake, Geauga & Cuyahoga Counties
Our team of experienced sewer drain technicians are ready to tackle any drain issue you're experiencing. Let us clean your sewer lines and leave your plumbing system in a clear, effective state.
Fill out our contact form or call us today
---
Frequently Asked Questions
Is a clogged drain an emergency?
Minor issues can snowball into larger complications if not addressed.
Some signs that you should call right away include:
Minor flooding. A small water overflow can quickly become a full-on sewage backup.
Consistent clogs. Are you unclogging the same toilet, sink or shower drain every month? There's a chance that the buildup is occurring somewhere much further down the draining system than you think. That buildup could lead to a problem you won't be able to use your plunger for, such as a sewage backup or a burst pipe.
Slow drains. If one or more drains in your home, office building or warehouse are slow to flow, you could have a clog in the main sewer line/and or a branch of the main line.
Foul smells. Odors coming from your drains can indicate a major clog.
How much does sewer line and drain cleaning cost?
Cleaning a main, or central, sewer line up to 100 feet is $500. Additional feet could equate to an additional cost.
How do you clear a clogged drain? Why can't I just pour something down my drain?
There are several DIY methods for clearing a clogged drain, but clearing a clog on your own can be very dangerous to your drainging system – especially if you use a chemical drain cleaner. We do not advise the use of drain cleaning chemical solutions because they don't always solve the problem and they are bad for the environment (and you!) and can cause damage to piping and sink finishes because they are so acidic. Main sewer line backups and clogs are complex and can be caused by numerous factors. Because of this, it's vital to leave it to a drain specialist to assess your main sewer line and identify the issue via a video pipe inspection. This is the safest, most effective way at unclogging your main sewer line – and it can prevent a bigger issue from forming should something go wrong when attempting to unclog it yourself. Sewer Cleaning Company unclogs sewer lines and drains using the hydro jetting method.
FREE DRAIN INSPECTION IS AVAILABLE FOR 1st TIME RESIDENTIAL CUSTOMERS.
How effective is hydro jetting?
Hydro jetting is "power washing for your drains" It is highly effective at
removing built up dirt, grease, hair and other debris around the inside of the pipes,
Clearing clogs; and
Removing tree roots.
Is hydro jetting safe for drains?
One of the greatest advantages of hydro jetting is that it is chemical-free and will not corrode your drains like several popular drain cleaning products will. Hydro jetting is safe for most most drain types including, but not limited to: PVC, cement, steel, cast iron and clay.
How do you unclog a drain when the clog is far away?
Clogs that seem far away may signal that the clog is larger than anticipated or too deep in your draining system for traditional DIY methods. If several attempts at unclogging your sink or drain have failed – like home remedies and using a plunger, drain snake, or auger – you may have a severe clog on your hands. In this case, it is recommended that you contact a drain specialist to accurately assess your situation. It may be recommended that your drainpipe be cleared.